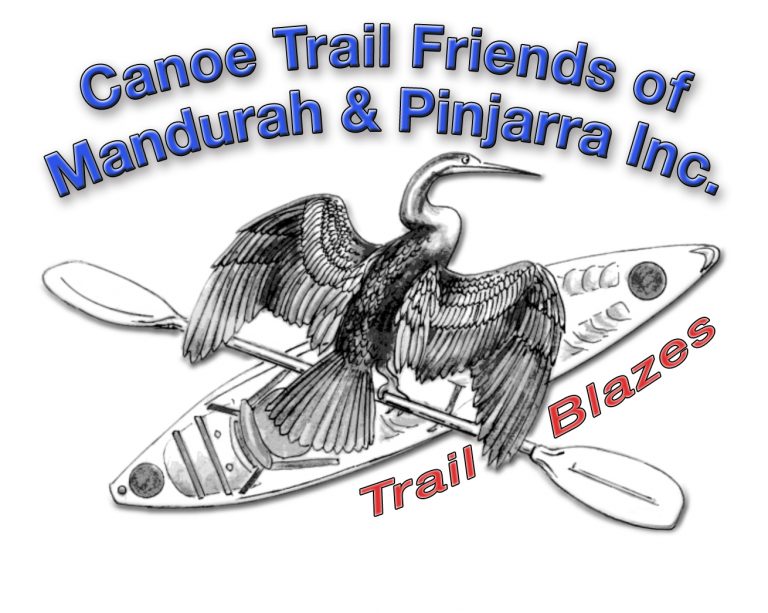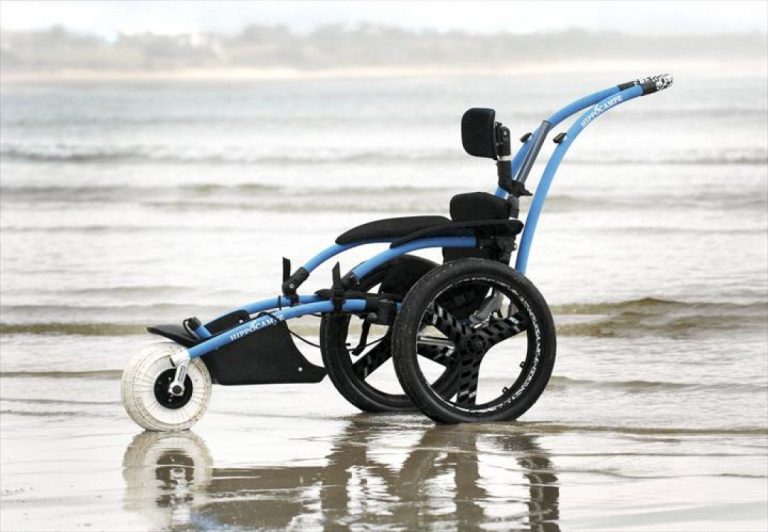 Canoe Trail Friends of Mandurah and Pinjarra

We are a group of paddlers that have come together to form a paddlers alliance.

WE ARE:  
Advocates for the 

awareness and protection of our marine wildlife, for the 

development of canoe launch sites and a

ll-abilities canoe access;

Event providers for the annual Clean Up the Peel;

Authors of 

several canoe guides and other publications;

Stakeholders regarding environmental impacts on our waterways.

Read our recommendations for the Novara Foreshore Master Plan.
N.B Regarding the proposed All Abilities Canoe Launching Facility at Novara Boat Ramp, low tides at Novara hinder paddling. The boating channel is an asset. Paddlers for years have accessed deeper water by following the edges outside but adjacent to the boating channel.
Read our support for a beach-style non-powered canoe/kayak launch site with space for multiple launching, and also an all-abilities canoe/kayak launch site for South East Dawesville.
We are pleased to announce that following two years of negotiations, a Disability Parking Bay has been installed by the City of Mandurah at Osprey Waters.
All Terrain Wheelchair for Paddlers

Thanks to the City of Mandurah and Barry Small the all-terrain wheelchair is available for loan free of charge from Mandurah Ocean Marina Chalets.
The all-terrain wheelchair is able to be used on the beach (with balloon tyres) and also on rough land surfaces (with bicycle tyres). Please inform the staff at the Chalets of your intended use so that they can provide you with the necessary equipment.
It is highly recommended that users and attendants watch this instructional video before using the chair.
The all-terrain wheelchair was designed by people with restricted mobility for people with restricted mobility and can be used by people of all ages and degrees of mobility.
The wheelchair can be set up with tires for use on different types of terrain – from concrete to rough land surfaces – allowing users to participate in most outdoor activities. The user can push the chair independently when these wheels are fixed.
The all-terrain wheelchair weighs just 17kg and is fully collapsible, making it easily transportable in most vehicles (Dimensions 140 x 55 x 55 cm). The maximum weight limit for the chair is 130kg.
Connect with Canoe Trail Friends on Facebook

Connect with Mandurah and Peel Paddling on Facebook
Connect with Waterbird and Dolphin Tales on Facebook