In celebration of World Wetlands Day 2020, Mandurah Environmental Volunteer Alliance in conjunction with Peel-Harvey Catchment Council is hosting this family-friendly event to raise awareness, and to educate and encourage people to protect our beautiful waterways and local biodiversity.
Environmental groups will be providing interactive activities to suit all ages and abilities on Sunday 2nd February from 10am at the north end of the Eastern Foreshore, Mandurah.
Come along and take part in family-friendly educational activities, interact with local environmental organisations, learn about our waterways and biodiversity, find out how the Ramsar Treaty protects the Peel-Yalgorup system, get information about local volunteer opportunities and find out more about accessibility to nature for all!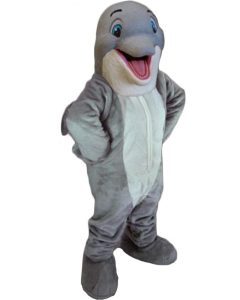 Please share: www.facebook.com/events/2236991023264707
Dudley Dolphin will be handing out free adventure journals for kids. Take a selfie with him and post it on his Facebook page.
NEW! View photos of the event courtesy of the Estuary Guardians.
The Ramsar Site 482 wetlands include the Peel-Harvey Estuary, Lake Clifton, Lake Mealup and the lands and lakes of Yalgorup National Park, and are recognised as wetlands of international significance under the Ramsar Convention for their outstanding environmental, social and economic values.