Thank you to everyone who attended our Earth Hour stargazing and lantern-making event on 30th March in Marlee Reserve.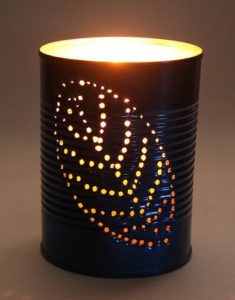 Special thanks to the volunteers at the Astronomical Society of Western Australia, evocative drummer Michael Bell, Bunnings Halls Head and the City of Mandurah for sponsoring this event.
Earth Hour was at 8.30pm and we joined 188 countries and territories worldwide to speak up for nature and inspire urgent action for the environment.
As Earth Hour rolled around the globe, thousands of landmarks switched off their lights in solidarity for our planet.